Coloured Bitumen Driveways

Specialists In....



Driveways & Carparks
Hot Spray & Seal Bitumen
Machine & Hand Laid Asphalt
BUSHMATES RANGE


Our Products:


Coloured Bitumen Sales:
Contact (07) 5477 1011



CUSTOM
C
O
L
O
U
R
E
D
BITUMEN - ELIMBAH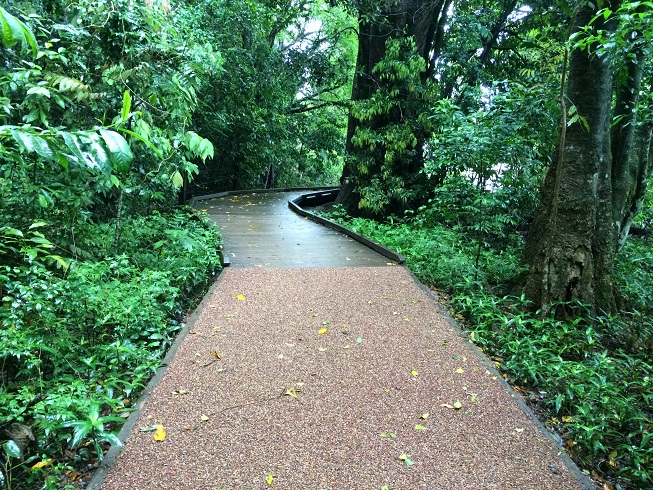 BUSHMATES NATURE-FLEX 205 COLOURED BITUMEN
STATEWIDE BITUMEN & ASPHALT is a family owned and operated civil construction company specialising in bitumen driveways, asphalt driveways, carparks, nature walkways and roadwork. We service the following areas and many more.
Brisbane - Gold Coast & Sunshine Coast
Sydney & Blue Mountains & Wollongong
Melbourne - Romsey - Geelong - Frankston - Ballarat - Bendigo
Adelaide - Robe - Port Pirie - Renmark & Port Augusta
Townsville - Airlie Beach - Cairns
Statewide Bitumen operate custom built Hino 2 in 1 Bitumen Spray-Seal Trucks which have given us a unique advantage over conventional spraying systems and allow us to operate with smaller crews eliminate many hazardous components of conventional hot bitumen spraying.

Local Government – Public, Sporting and Community Areas, Roadwork, Void Seals & Emulsion Seals, Road Shoulder Seals

Rural Community - Rural Driveways, Residential Driveways & Bush Roads
Decorative Gravel Driveways, Heritage Styled Bitumen
Entertainment Venues – Car-parks, Clubs and Pedestrian Areas, Nature Walkways, Golf Courses Tracks
Hospitality – Resorts, Hotels and Public Areas